Free Superhero Generator
Create your own superhero in 2 simple steps. Select your hero set, then enter your hero name to create your own superhero with initials on the chest. Customize your hero costume, gadgets and download it for free.
Step 1: Select
Your Hero

Set
Need a Personalized Superhero?
Baby Broth
Donelle
Warren
Esther
Piotr
Marco
Kenichi
V Bunny
We offer professional illustration services at a reasonable price
$29
Generator Hero Customization
Get your own face on your generated hero
$99
Custom Superhero Illustration
Get your own fully customized character design
Superhero branding and illustrations for your business
Creating superhero teams out of your company's staff
Custom illustrations for your business
Character design and illustrations
Logo design
Contact us at
[email protected]
We loved working with HEROized. Their website inspired us to translate our product into four heroes. Together we ended up with characters that truly embody the essence of our product.

Adriaan van der Hek, Libersy.com
Check out more samples of our

Work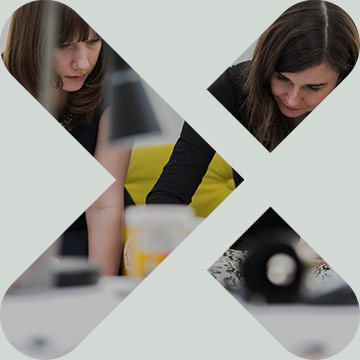 Looking for web development superheroes?
Xfive is a team of web developers behind HEROized. We offer advanced front-end, JavaScript, WordPress and back-end development.
Learn more

about our Web Heroes