Free Superhero Generator
Create your own superhero in 2 simple steps. Select your hero set, then enter your hero name to create your own superhero with initials on the chest. Customize your hero costume, gadgets and download it for free.
Step 1: Select
Your Hero

Set
Local Tech Heroes

Designer Male

Designer Female

HEROized Female

HEROized Male
CovidFighter Male

CovidFighter Female
Step 2: Customise
Your Hero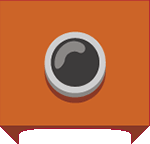 Camera Creativa Obscura
Instagrams your head. Grabs a picture or video and applies one of 99 creative filters to it.

Channeler
Channeler amplifies the client's thoughts and turns them into design or product ideas.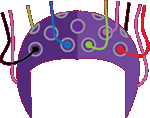 Deep Grid
An Artificial Intelligence module designs and builds perfect apps & websites. Bonus functionality: Undelivered expectations handler.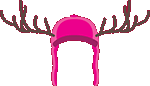 Deer to Deer
Special antenna which allows easy designer to developer communication and enhances mutual understanding.

Buddha Pen
A pen with with steady hand mode which allows drawing a perfect straight line, circle or other geometric objects.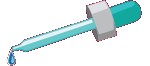 Dr. Brodsky Recommends
Using the Ludovico technique it forces the user to watch bad web designs all day and thus creates an aversion against them.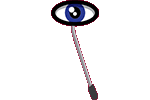 Drop an Eye
An artificial eye color picker that picks a color from any physical object by pointing the eye on it.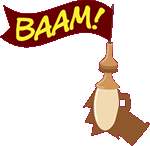 Eureka Phaser
A phaser which generates a creativity beam. The hit person gets an Aha! moment. Use on stuck colleagues or yourself.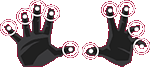 Minority Reporter
Allows a scan of any real objects and turns them into vector illustrations in computer.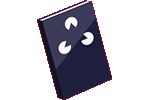 Sacred Book of Design
The Designer's holy bible. Protects its user against clients from hell.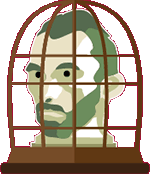 Vincent in a Cage
A miniature of Vincent van Gogh head. Bites from van Gogh help to overcome creative blocks. Do not go over the recommended daily dose of 3 bites otherwise suicidal tendencies can occur.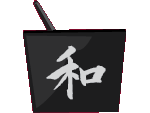 Wa Komu
A pen tablet which creates a harmony between user and computer. Adds Creativity +8, Productivity +5, Happiness +4.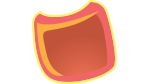 Jelly Band
Covers user hand with healing jelly which prevents RSI. Optional: Integration with askjelly.com to answer user questions in real time.

Ihover
Levitates user and all accessories in optimal ergonomic position.
Like your hero? Please help to keep this project evolving by donating any amount via PayPal.
PLEASE, STAND BY
Your hero set images are loading ... /
Like your hero? Please help to keep this project evolving by donating any amount via PayPal.
I want a superhero
From $129

Digital product development superheroes.
Xfive is a team of web developers behind HEROized. We offer digital product development using the latest product development technologies and methods.
Home

of Web Heroes